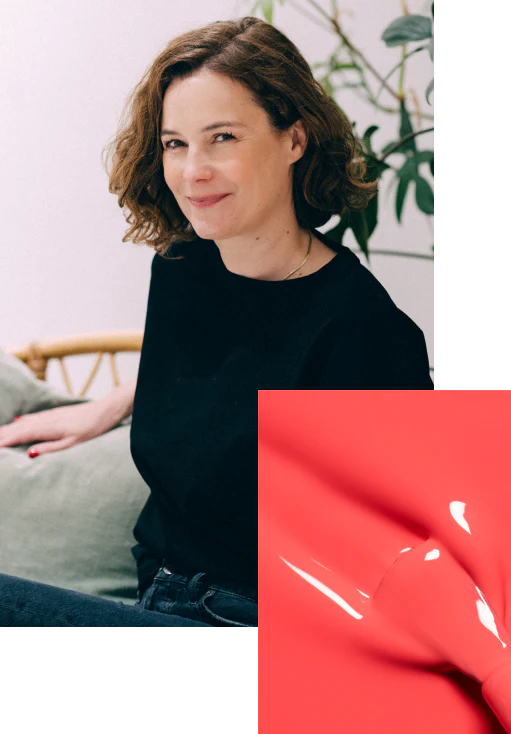 A female-founded
family story ♡
"Everything started in Paris, 1996 when my mum opened Manucurist: her first professional nail salon. Immersed in this world, I began to observe long conversations between women and notice some common concerns: little time for selfcare, disappointment with classic polish, damage from gel application & removal...
After working in the luxury space for companies like Louis Vuitton, Prada and YSL, I took over the business in 2016, with the goal of integrating my passion for color, experience in luxury fashion and focus on health and sustainability. I wanted to keep the pleasure associated with this self-care moment – whether in a salon or at-home – with the 1st green and clean alternative to gel polish. It was a big challenge but I'm happy to say we achieved the products we always dreamed of!
A True Revolution ⚡️"
- Gaëlle Lebrat Personnaz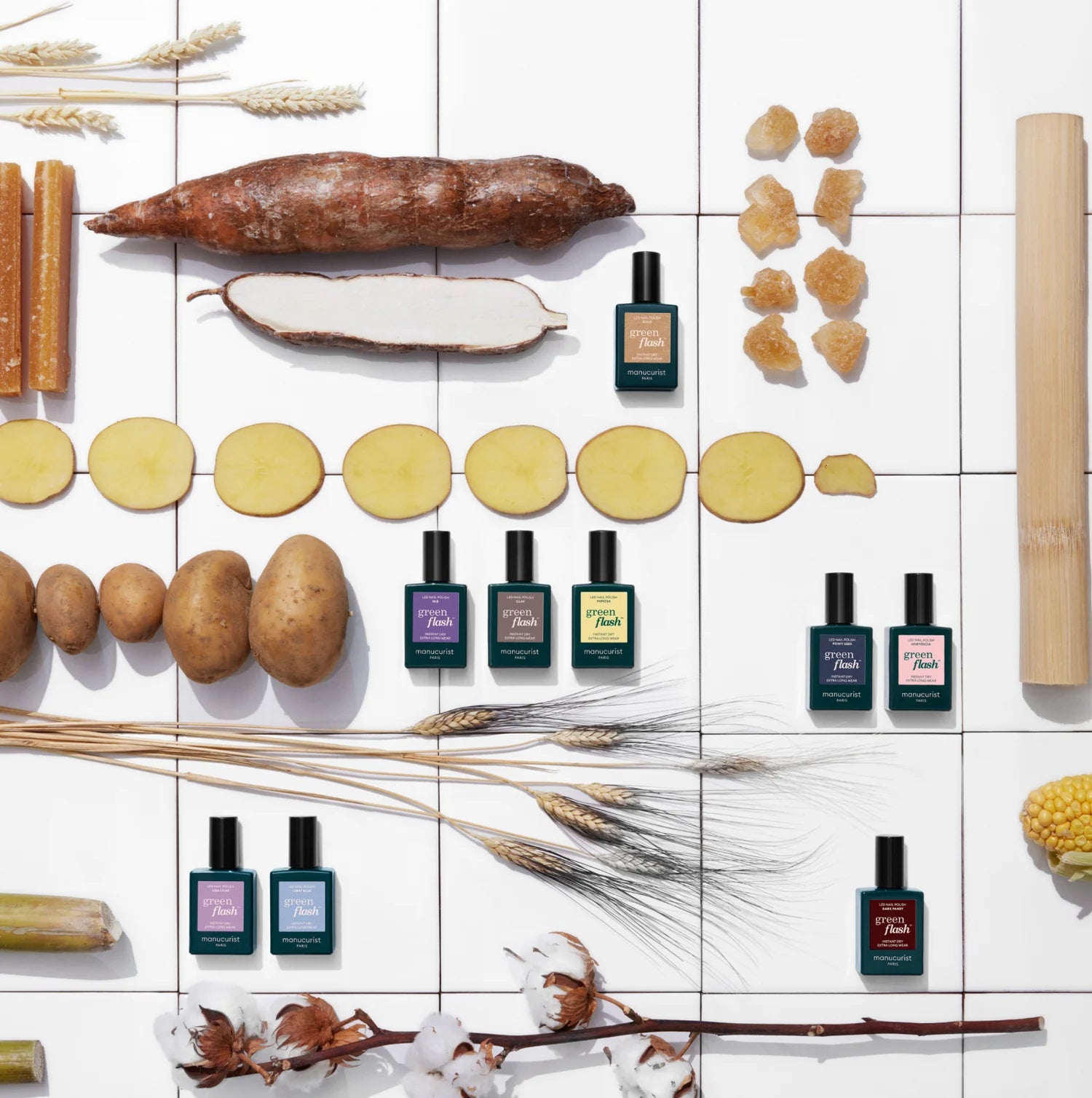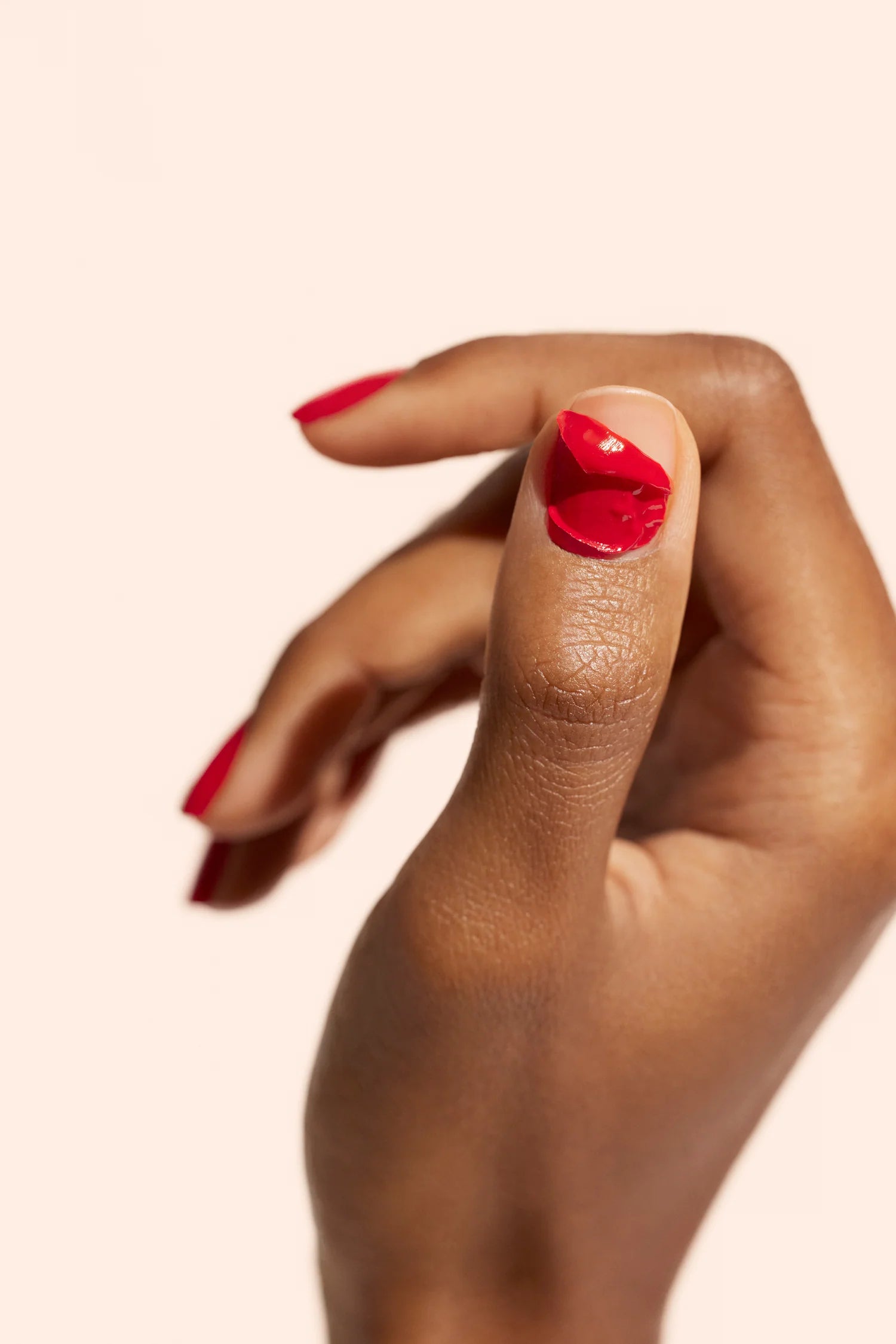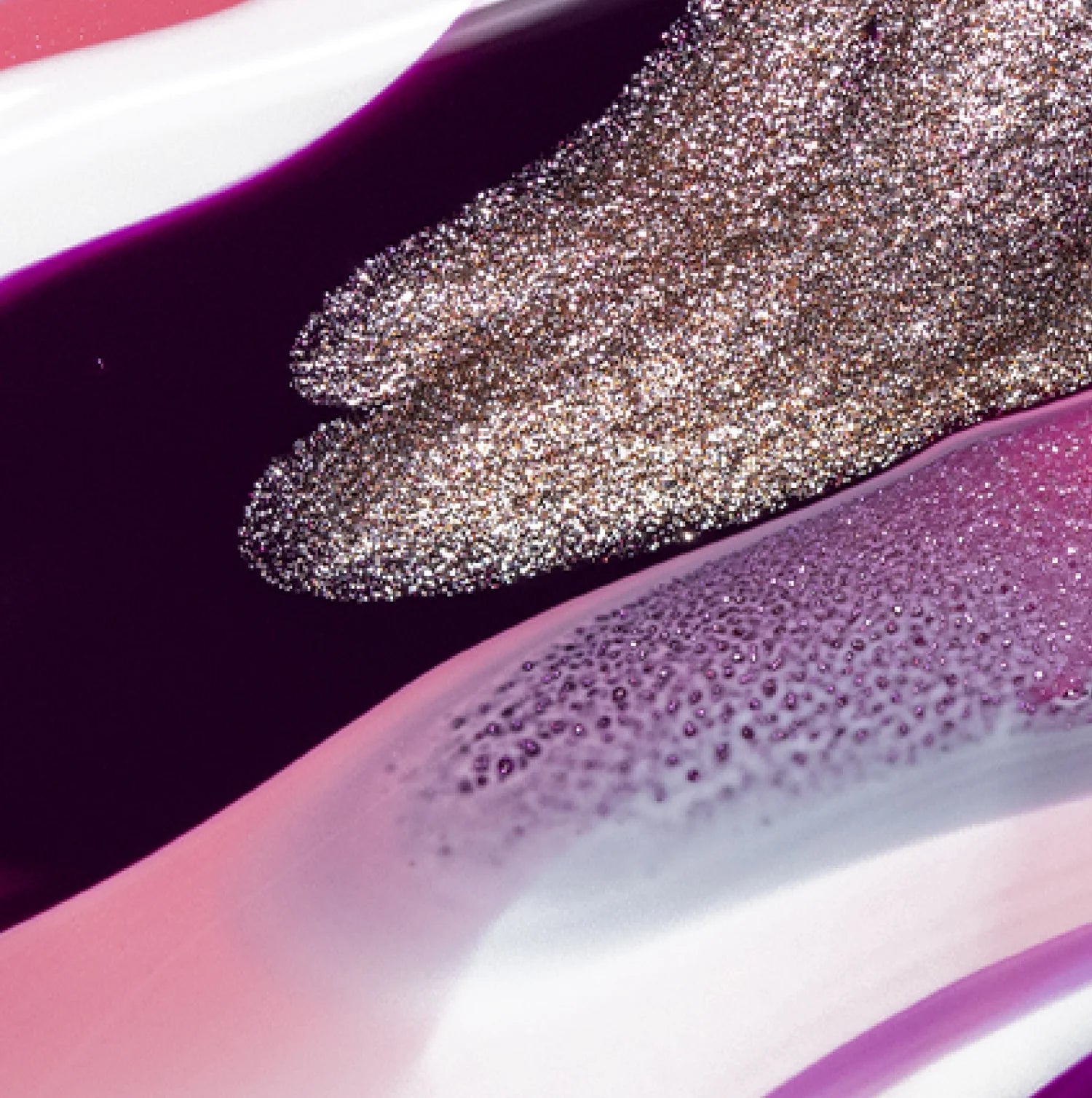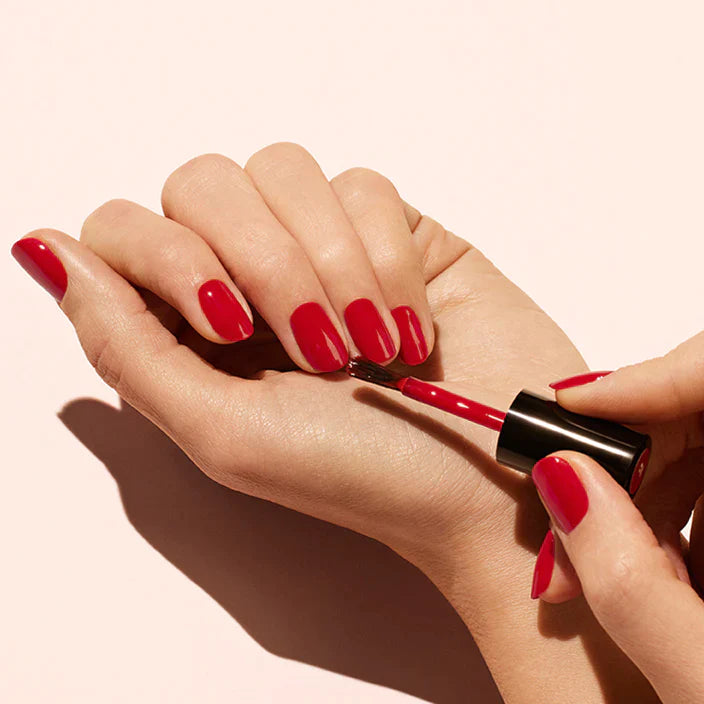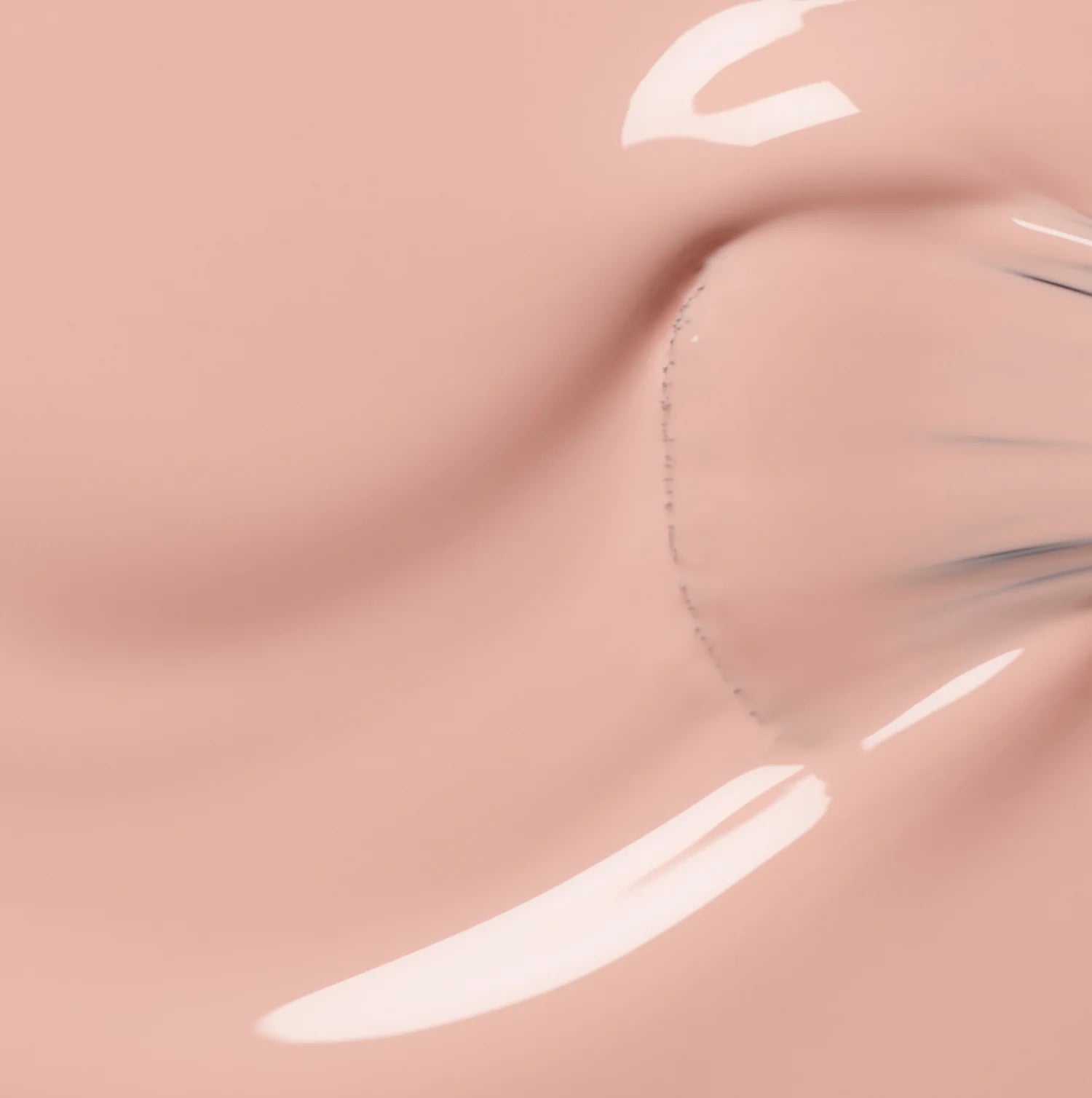 The innovative Green Flash™ formula
A new generation of LED nail polish that quickly became a worldwide success. Green Flash™ is the 1st revolutionary plant-based gel polish.
1 min removal without acetone
Stop ruining your nails' keratin fibers with damaging gel removal, drilling and acetone. Manucurist Green Flash™ improves nail health and removes in 1 minute - no acetone needed!
Non-toxic & HEMA Free
Traditional gels contain toxic molecules like HEMA and other methacrylate molecules. Green Flash™ is the 1st gel polish that features safe, healthy ingredients that won't cause damage or allergies
Easy application
Anybody can do it at home in less than 30 minutes! Step 1: Base Coat - Step 2: Two layers of the color - Step 3: Top Coat ...Voilà! Changing colors has never been easier! Experience the innovation and see for yourself⚡️
Lasts up to 10 days
Flash your favorite color under our safe LED lamp and you are ready for a long lasting manicure that wears up to 10 days
Professional quality
Our professional roots keep us committed to offering quality products that are used by amateurs, professionals and nail artists alike!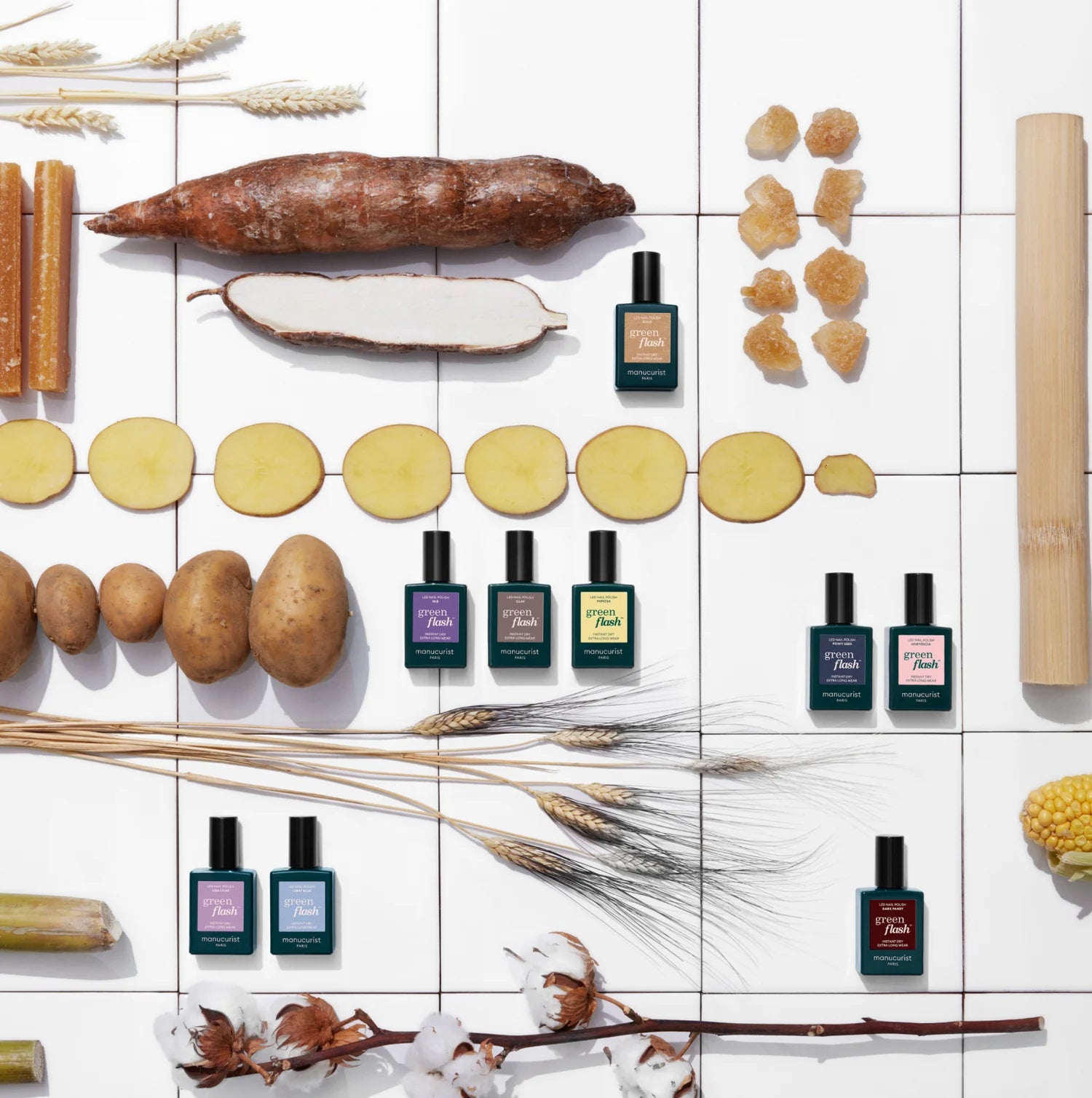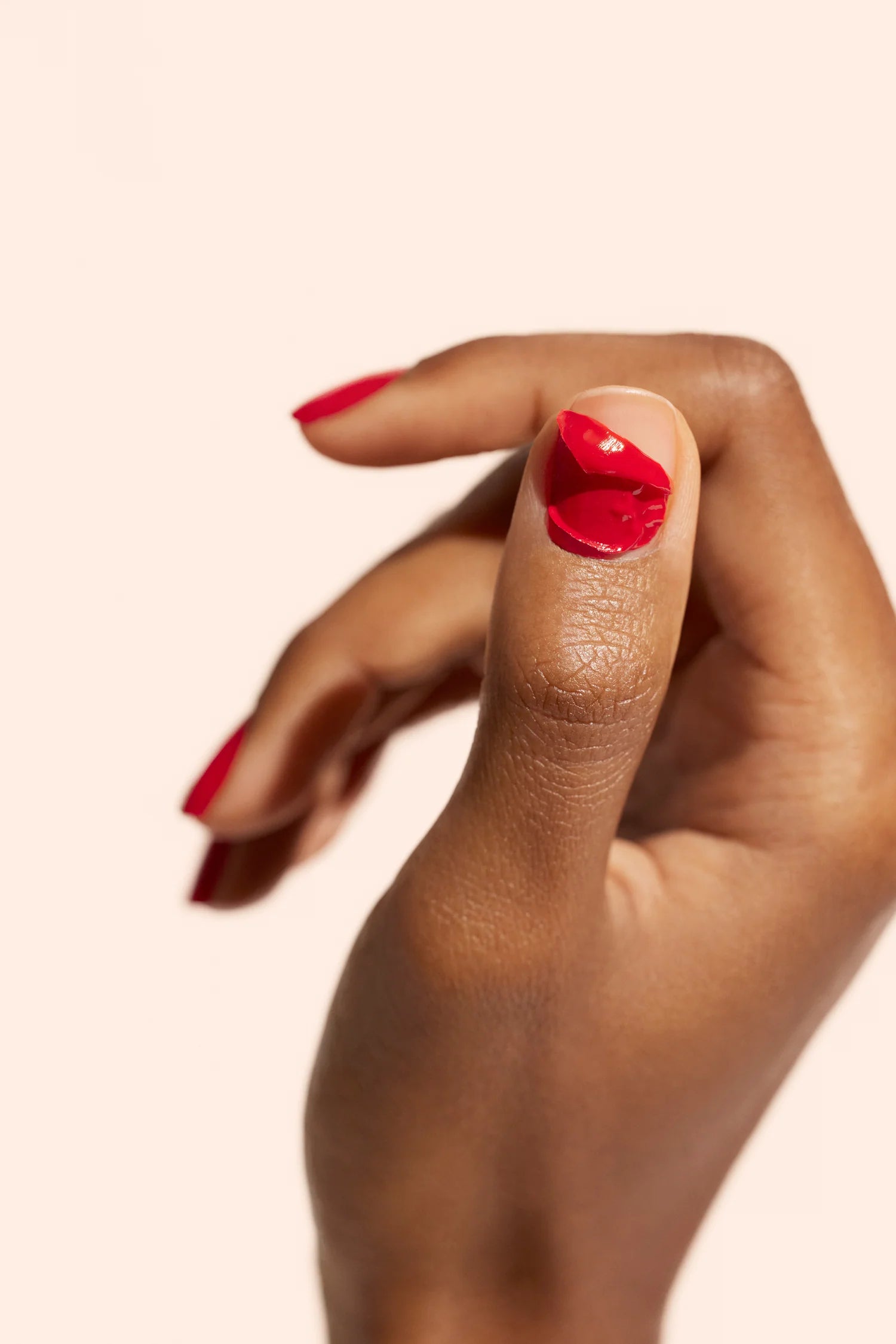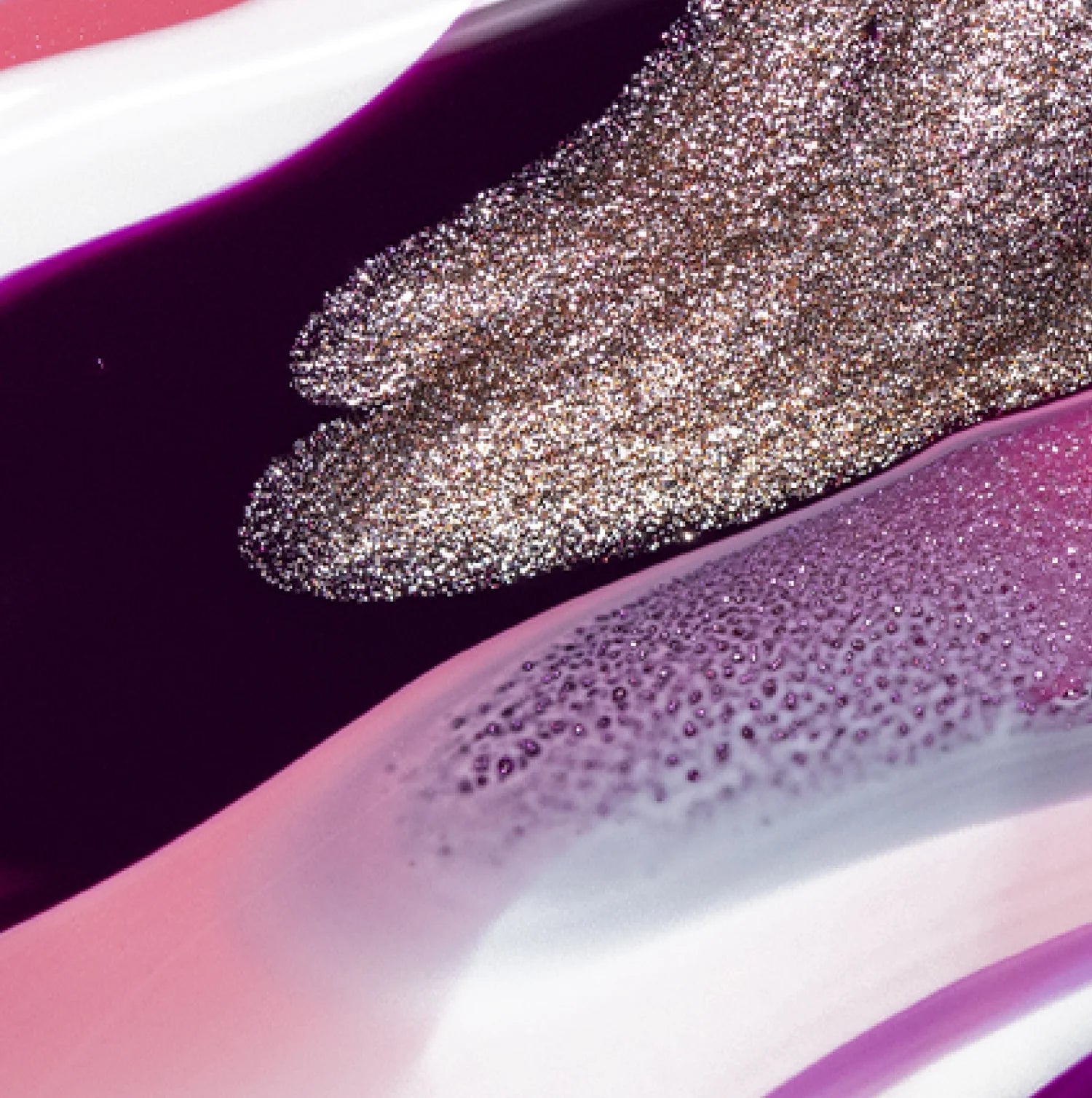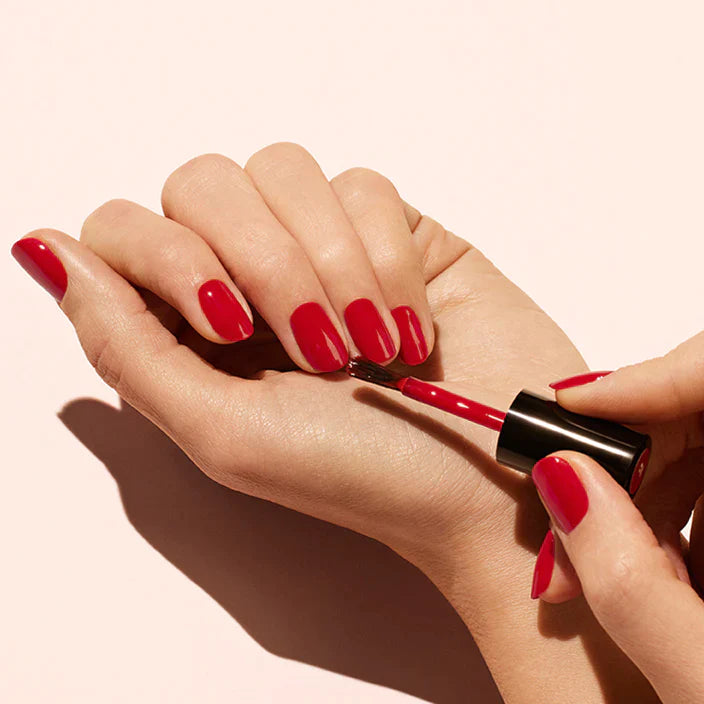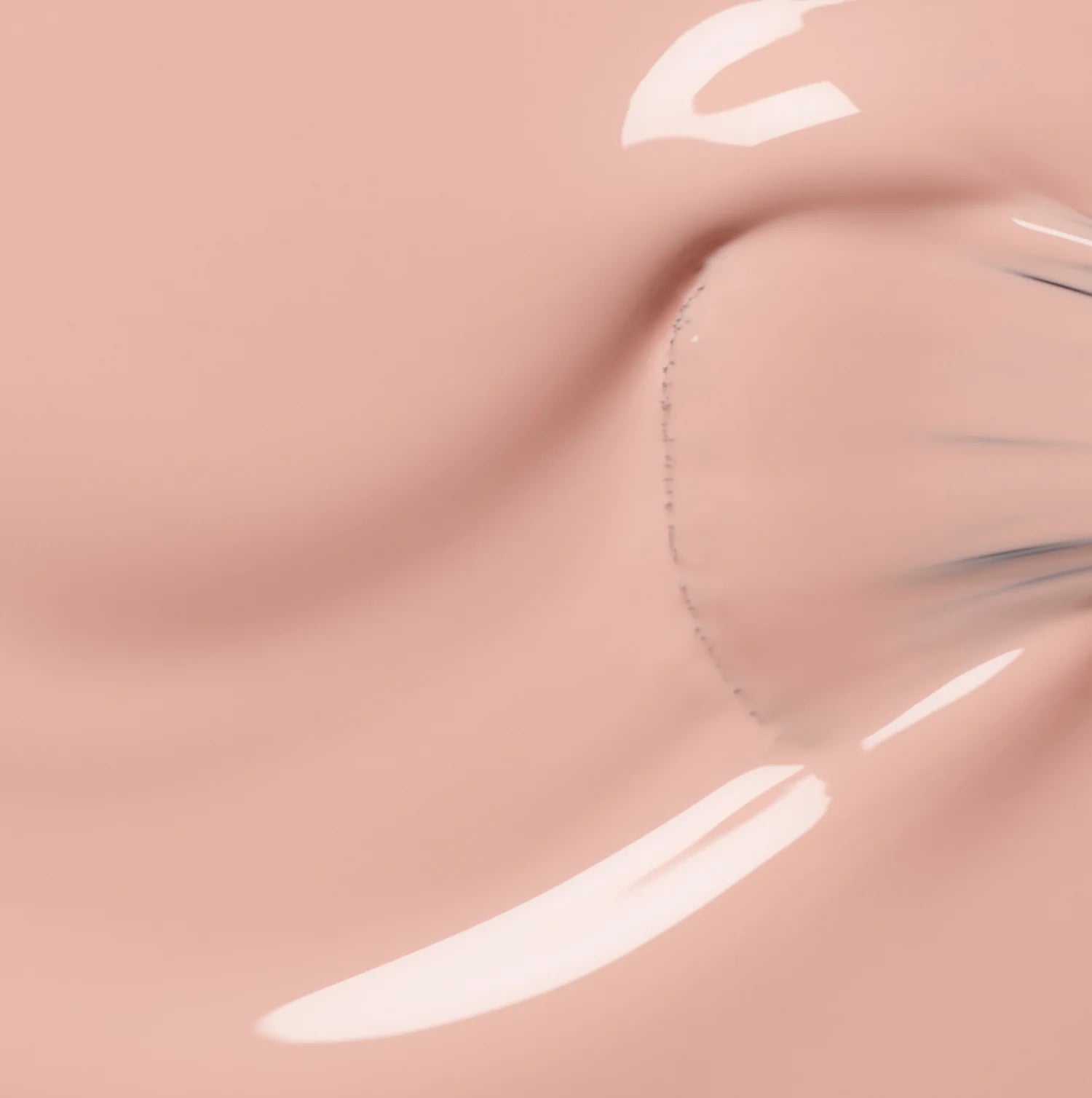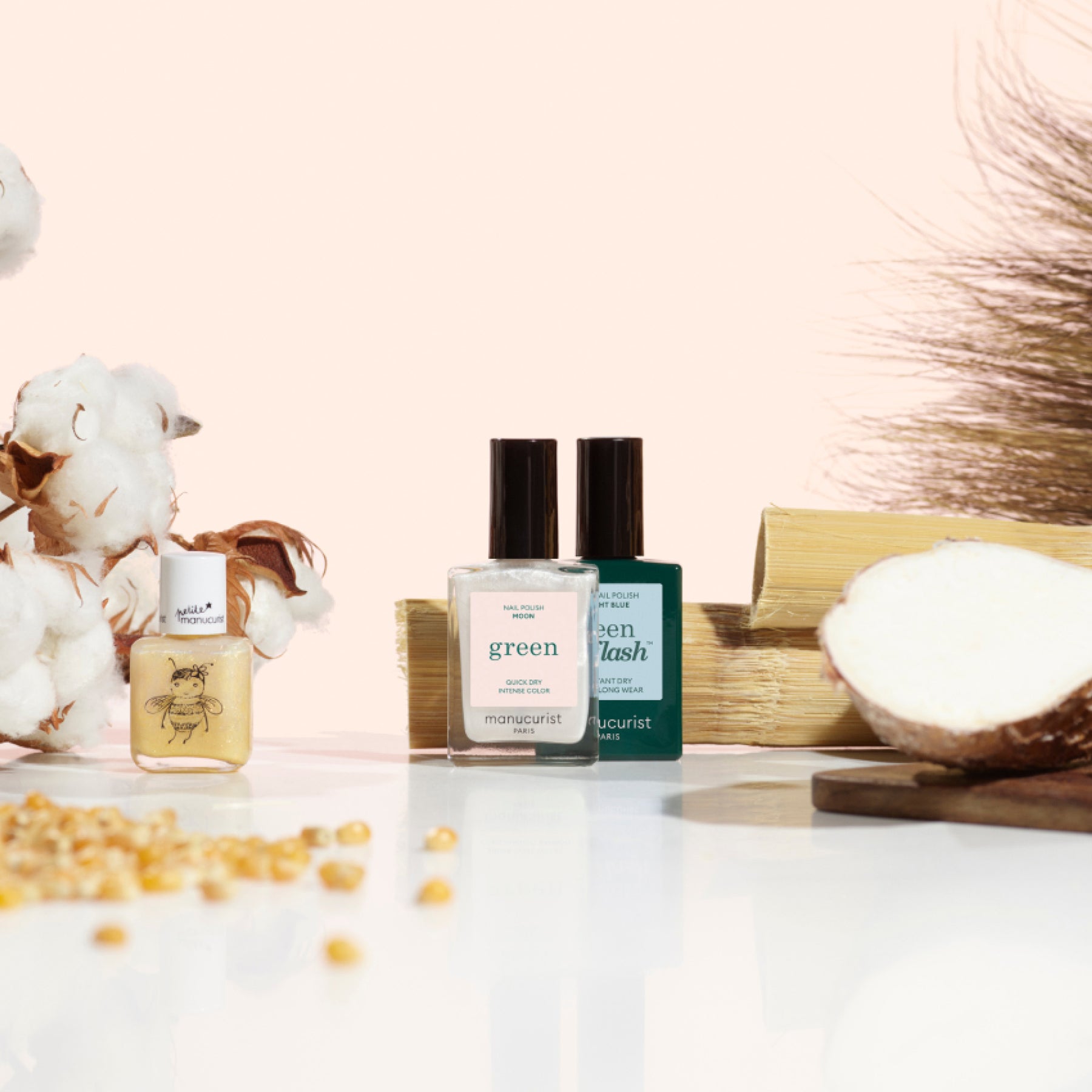 Formulas that

prioritize health & planet
Clean ingredients

Our strict black list excludes toxic, petroleum-based harmful ingredients

Vegan & Cruelty free

All products feature plant-based formulas that always exclude animal ingredients and each product line is never tested on animals from start to finish

Made in France

Created in Paris and a focus on sustainability including ingredients and packaging
A strong connection with experts
We have worked hand in hand with professionals since the beginning. Manucurist is loved and approved over 400 salons and spas around the world. We are trusted to be featured in pharmacies, high-end boutiques and department stores in over 30 countries.
High-end brands & iconic events
In collaboration with nail artists we participate in fashion shows & cultural events worldwide! Backstage: Coachella, The Met Gala, Paris, London, Milan and New York Fashion Weeks and more… Follow us on this adventure and see you at the next event!
Adored & approved
⭐️⭐️⭐️⭐️⭐️ Over 65K Reviews Worldwide - More than 300K followers on Instagram - Community of nail lovers from beginners to professionals